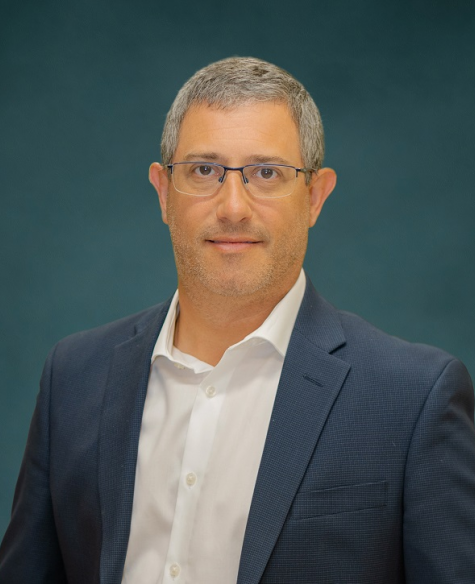 Jarad Scher
Director of Acquisitions
Jarad Scher is the Director of Acquisitions at The Geneva Group. Mr. Scher has worked for over 15 years in the commercial and residential real estate industry. He has experience both buying and developing residential real estate and has helped develop over 2,000 multifamily units and has bought and sold over 15,000 apartment units and 1,500 units of senior housing over the course of his career. He has worked in many capacities within the multifamily and senior housing industries including 2+ years heading up operations for a multifamily management company and 2 years in public accounting servicing construction and real estate professionals. On the commercial side, Mr. Scher headed up a bridge lending division for over 5 years where he closed on over $1 billion of loans over several hundred transactions lending to merchant developers and other customers buying commercial real estate.
Prior to his real estate career, Mr. Scher worked in a variety of roles including a CFO for a broker dealer and head of operations for an online and catalog retailer. He brings a unique perspective and skill set to The Geneva Group and to real estate investing.
Mr. Scher is a licensed CPA and has his undergraduate degree in accounting and finance from James Madison University and he earned his MBA in Real Estate Development from Nova Southeastern University. Hobbies include skiing, hiking, traveling and brewing beer.